Our ceremony space is tree canopied and backs up to a sprawling garden.
The included pews and rustic arbor create a stunning outdoor ceremony location in any season!
But just in case we also have a gorgeous back up rain plan indoor ceremony location that we set up for you! Check out our indoor ceremony location here! ~Take me to indoor ceremony~  No matter the weather your ceremony will be beautiful!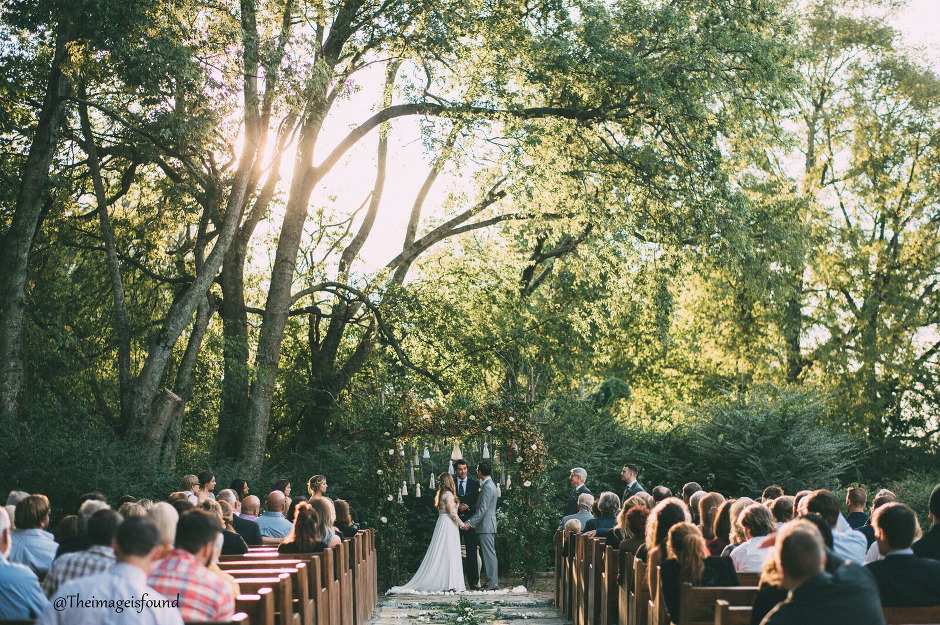 PINIMAGE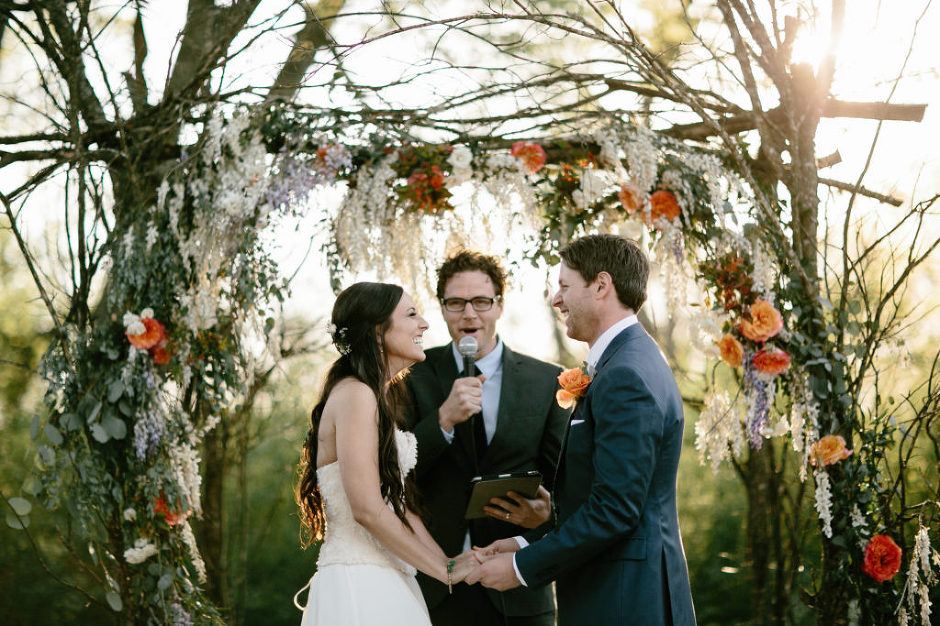 PINIMAGE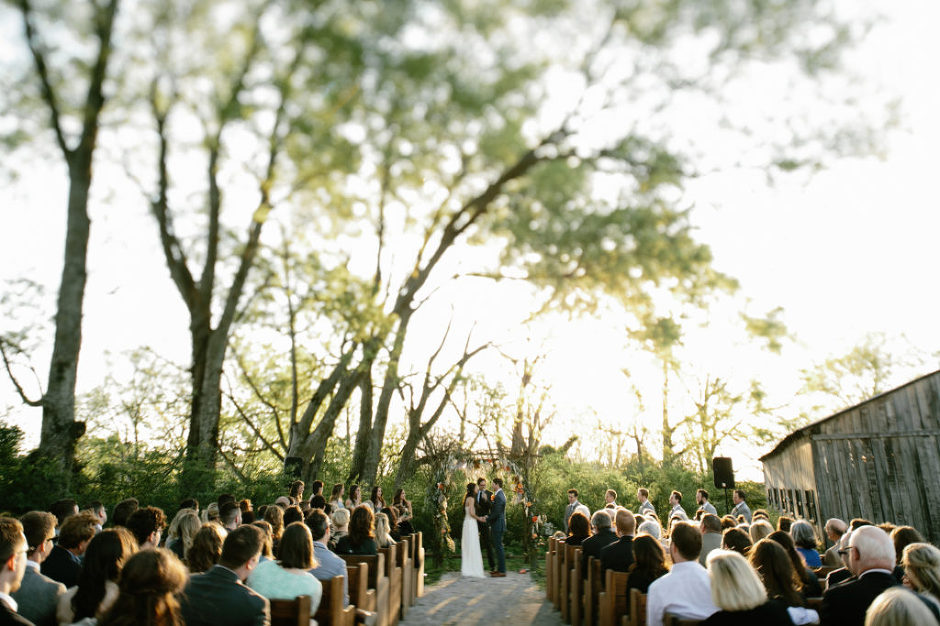 PINIMAGE


PINIMAGE


PINIMAGE


PINIMAGE


PINIMAGE


PINIMAGE